2535 Major MacKenzie Drive West, Unit #7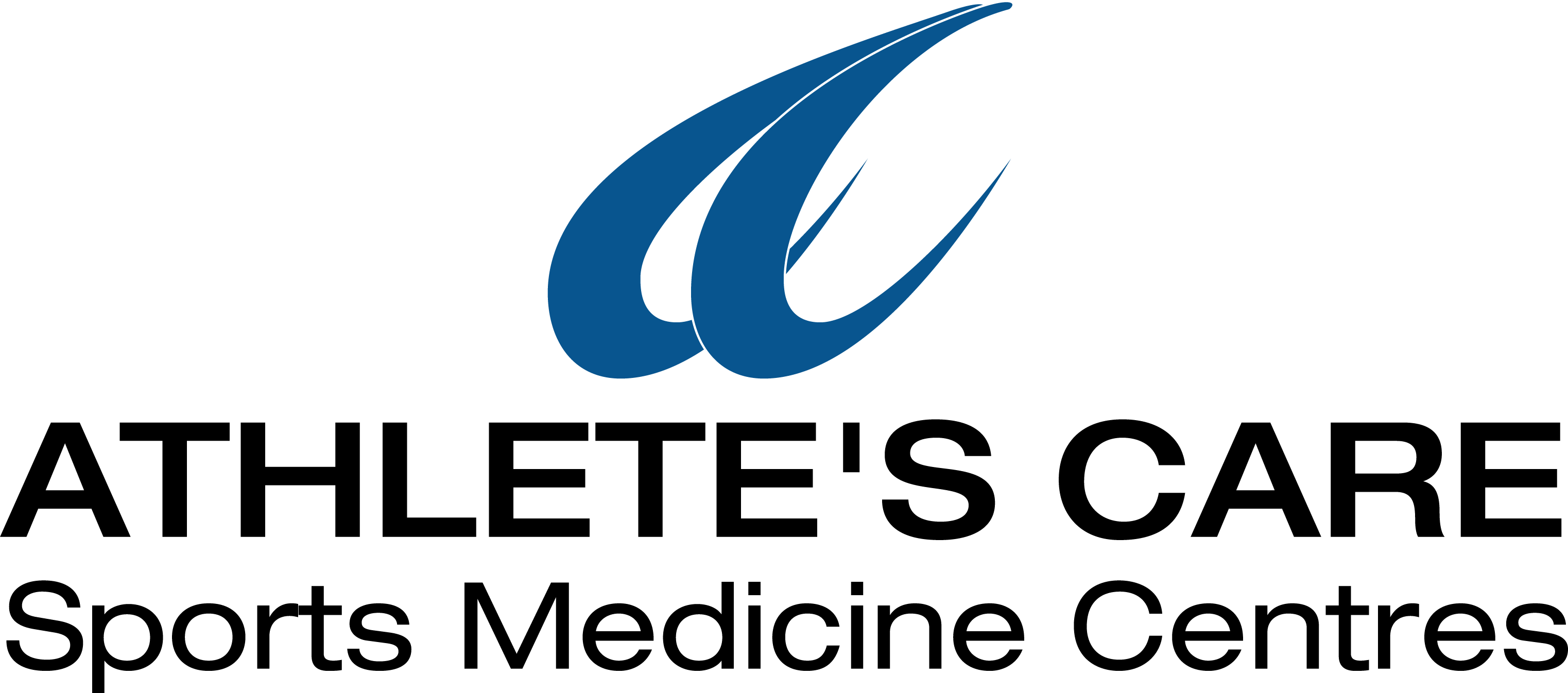 Our response to COVID-19 and how we are keeping you and our team safe. Click

here

for more information.
Vaughan Physiotherapy & Sports Medicine
Doctors and Physiotherapists working together to eliminate your pain
Click to Call:

647-951-7774 Effective Treatment at Vaughan Physio Clinic

Direct Billing to Your Insurance Company
Visit our team of physiotherapists, massage therapists, chiropractors, sports medicine physicians and physiatrists at Athlete's Care Vaughan. We are trusted and experienced healthcare providers who believe in an active, dynamic approach to rehabilitation. Whether you have a sport related injury, a workplace injury or if you're experiencing pain caused by everyday activity, we can help! Book an appointment today and see why thousands of patients have trusted us with their sports medicine needs.
Click to Call:

647-951-7774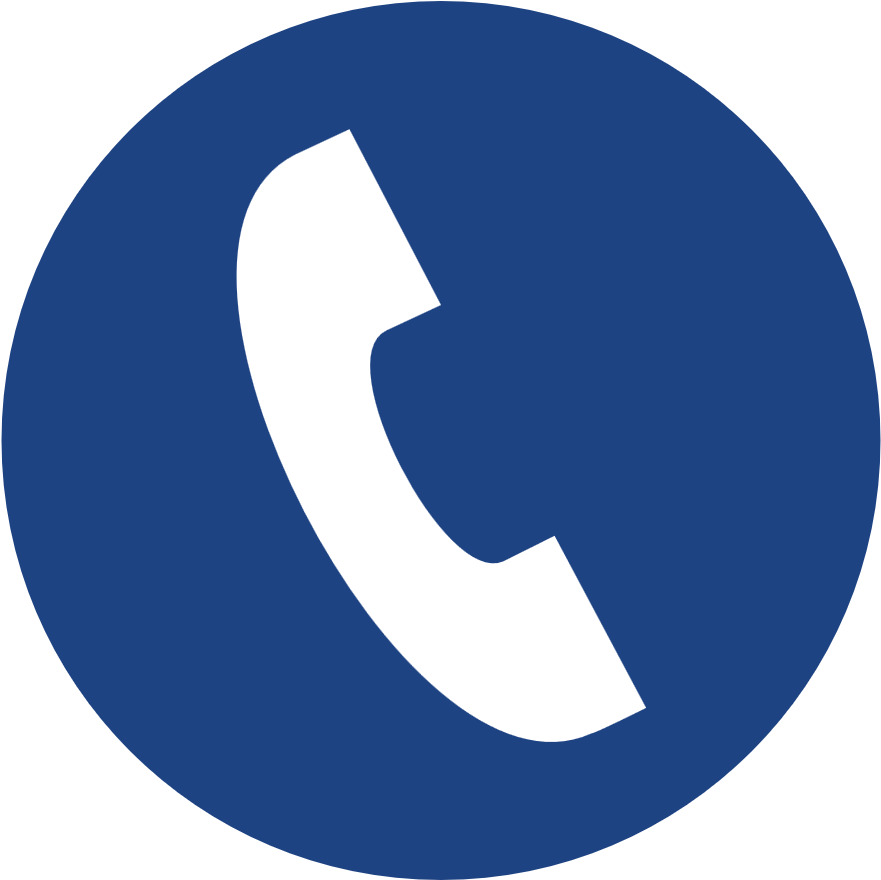 "I can't say enough great things about this clinic! I had a pretty severe back injury that Brenda helped me rehab. Brenda worked with me on a weekly basis, and provided me with a treatment plan to effectively heal my injury. What a difference it has made for my daily life. Super friendly staff, and all the Covid protocols in place make you feel very comfortable." A.B

"Having 4 girls in top level soccer means many trips to Physio centres . Never went to Athlete's Care before , wish I knew about these guys earlier . From the front desk receptionist to Sandro , my Physio therapist, the experience was exceptional. He was caring , empathetic, patient , but knew when to push you a bit . My broken ankle is feeling great ! Thank you Sandro and Athletes Care!" K.P

"I've been a client at Athlete's Care Vaughan for just over a year now and have been seeing Mike for physiotherapy. He is so knowledgeable and diligent. It is clear that he has a true passion for his work and consistently prioritizes the needs of his clients, their overall health and safety. I love how integrative his approaches are! Don't hesitate to book at this location as all staff members are equally talented and trained." A.P
Following a comprehensive assessment we will provide one-on-one
individualized care to help treat all your sport, recreational and day-to-day injuries. Our goal is to provide you with the appropriate care necessary for a quick return to doing what you enjoy.
We believe in a dynamic, active approach to treatment. Our approach to treatment often includes a combination of 'hands-on' manual therapy techniques, acupuncture, exercise programs, performance taping and the latest in modern therapy equipment. We effectively provide non-invasive treatment options that promote and accelerate recovery.
Registered Physiotherapists, Chiropractors & Massage Therapists
Our team of therapists are registered healthcare professionals who have extensive knowledge in the areas of anatomy, exercise physiology and biomechanics. They are able to effectively assess and treat your musculoskeletal conditions. View Team
Convenient Therapy Sessions
Our physiotherapy and massage therapy sessions vary in length depending on the treatment provided. Our constant focus is always to provide you with the most effective treatment necessary to get you feeling better. Book your appointment or call us at 647-951-7774.
Early morning, evening and weekend appointments are available.
Our goal is to provide you with high quality physiotherapy and massage therapy treatments that are hassle-free. We are able to bill directly to most insurance companies on your behalf. Not sure if you're covered? Give us a call at
647-951-7774. and we will direct you to the appropriate resources to find out.
All of our locations are open for In Person care and we continue to offer Virtual Care sessions for patients who prefer to receive treatment in the comforts of home or who are unable to attend an in person appointment. Take a look at our COVID safety plan and the measures we have implemented to help keep you and our team safe: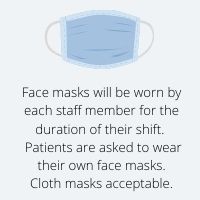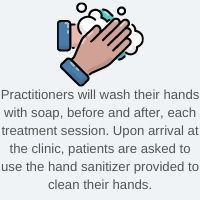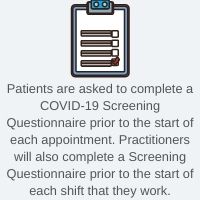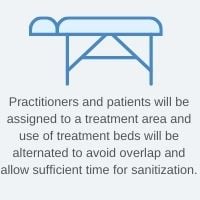 Experienced Team. Trusted Professionals
Our team of healthcare providers are leaders and mentors in the field of physiotherapy and sports medicine. Collectively, their experience spans decades of clinical practice, education and research. They have been involved with award winning research projects and have presented at numerous locally and nationally held conferences.

Athlete's Care has been the clinic of choice for athletes at the highest levels of competition. We have treated professional athletes, Olympic athletes, and a large number of amateur athletes participating at the local, national and international level.
Not an athlete? Not a problem!
Whether your injury is sport related, caused by day-to-day activity or a workplace injury.
Our team will work with you to help you keep active and injury free.
Click to Call:

647-951-7774 Click to Call:

647-951-7774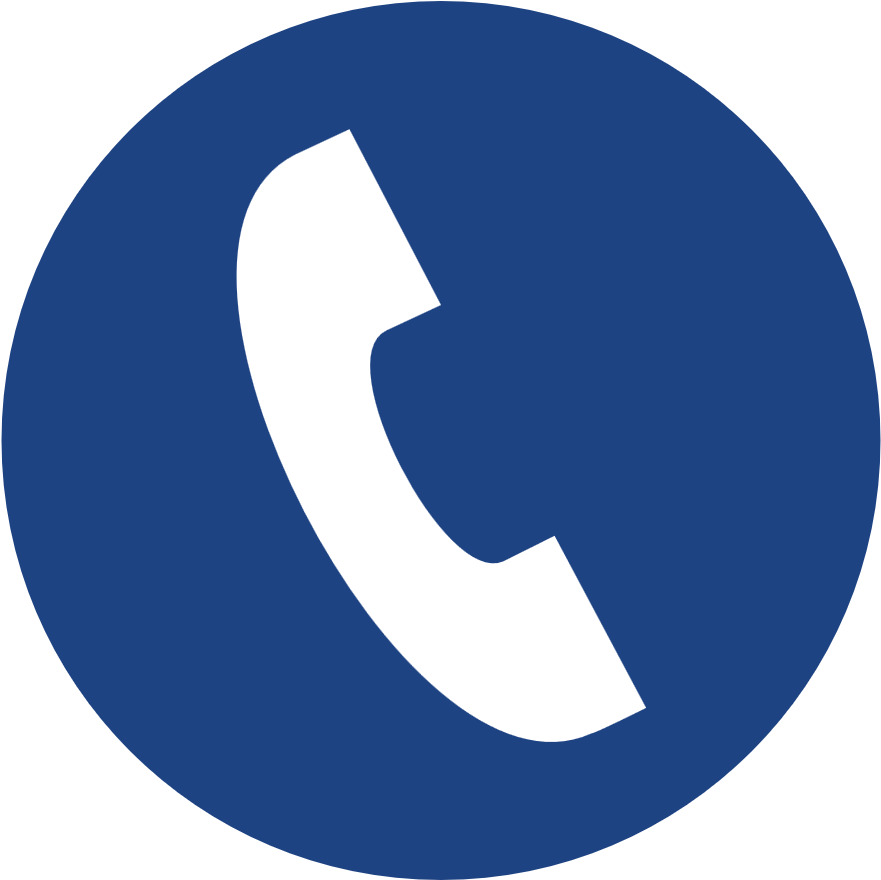 Physical Medicine & Rehabilitation
Dr. Kavousi has a special interest in rehabilitative and musculoskeletal medicine, sports medicine, and peripheral joint injections. He works to equip his patients with the tools necessary to maximize their function and independence.
Meet Your Physiotherapy Team
Click to Call:

647-951-7774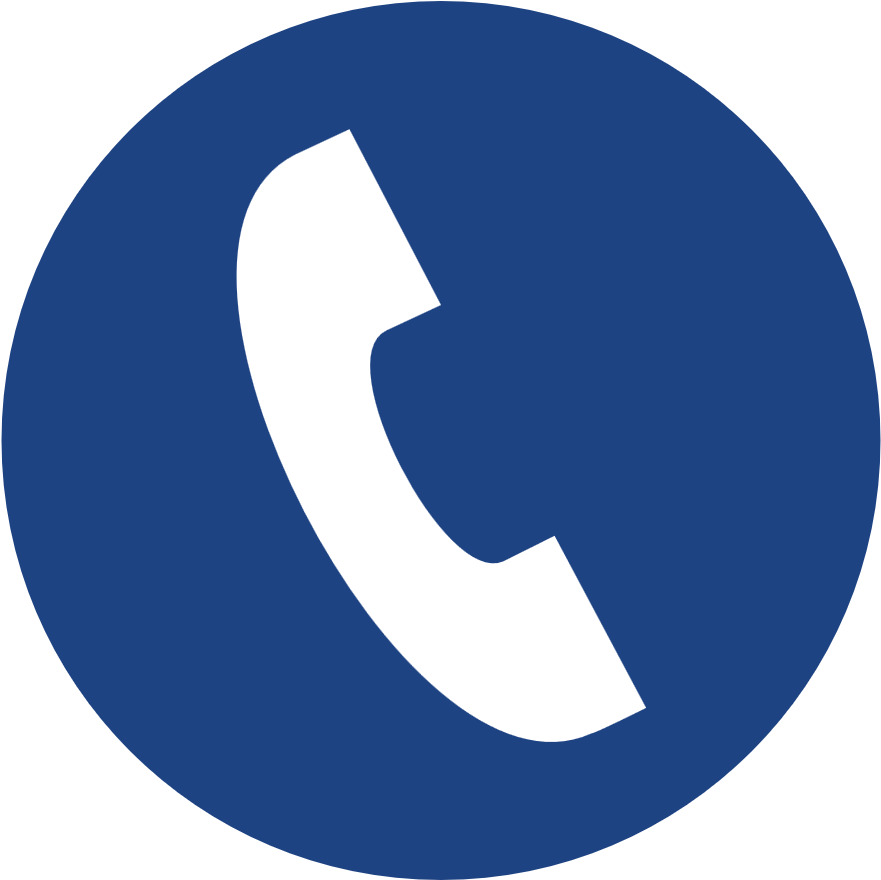 Brenda Lantz, BHScPT, BPE, MCPA
Registered Physiotherapist

Manual Therapy

Acupuncture
Brenda has extensive experience in the treatment of acute and chronic muscle and joint injuries, as well as post operative patients. Brenda's assessment and treatment focuses on each patient's specific needs and goals, working with you to create your individual Plan of Care. Brenda's personal interests include golf, yoga and paddle boarding.
Michael D'Aiuto, MPT, DAC, BED, BScKin
Registered Physiotherapist

Medical Acupuncture
Michael is extremely knowledgeable and experienced with exercise and high performance conditioning from years of participation in various competitive level sports and through his extensive academic training. Michael continues to be involved in a wide variety of sports and has special interest in training athletes in injury prevention, strength/conditioning, and performance optimization.
Cristina Piticco, MScPT, BSc, CSEP-CEP
Registered Physiotherapist

Medical Acupuncture
Cristina believes the key to a successful and sustainable recovery stems from a patient-centered care model and strives to inspire all her patients to become more active, healthy, and happy. Using a treatment philosophy that combines manual therapy, myofascial release techniques, and exercise prescription, Cristina is able to provide comprehensive and holistic care for her patients.

Simanbir Dhaliwal, MScPT, BScKin
Registered Physiotherapist
Siman is dedicated to helping people become their best self physically and mentally. She believes in using an evidence-based, active, and holistic approach to therapy. She incorporates education, manual therapy, and personalised exercise programs to work together with her clients so they can successfully achieve their goals

Sandro Cestra, MPT, BA(Kin)
Registered Physiotherapist
Sandro empowers his patients by taking an active approach to physical rehabilitation, placing emphasis on therapeutic exercise and education, in addition to using manual therapy techniques.Some of Sandro's personal interests include exercising and playing guitar.
Meet Your Massage Therapy Team
Click to Call:

647-951-7774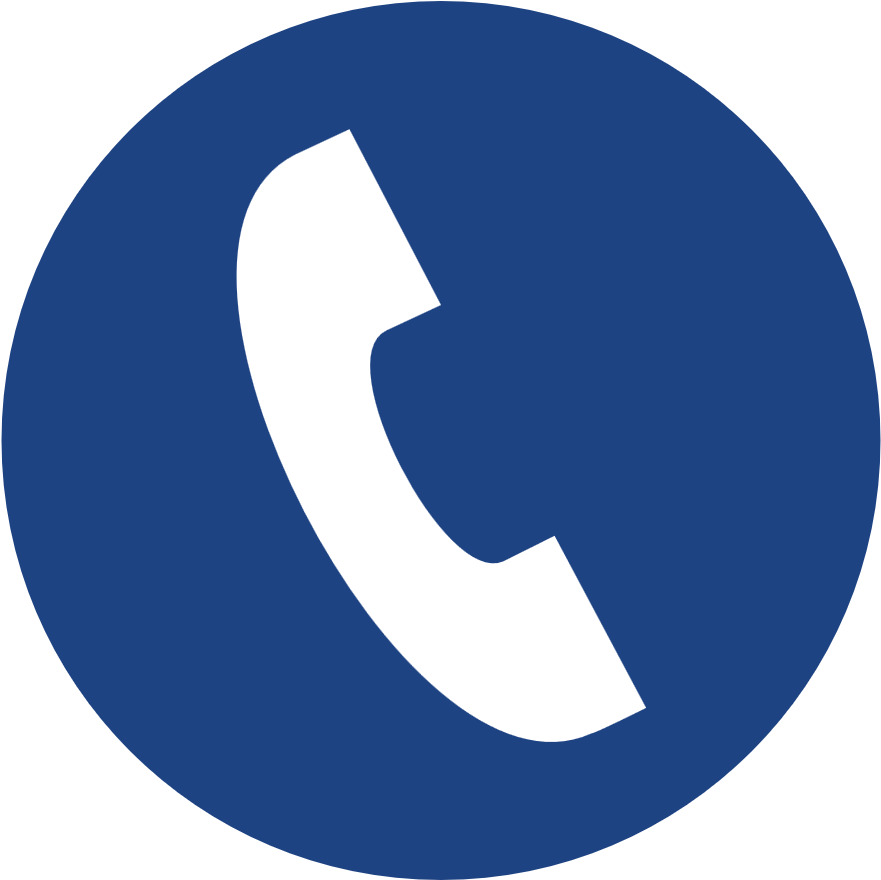 Registered Massage Therapist
Gagandeep has a passion for health care and enjoys helping people with her knowledge and skills. She designs her massage therapy treatments according to the individual needs after doing a thorough assessment. Gagandeep always educates her clients about their condition and involves them in working towards the same desired goals.
Matthew DiNardo, RMT, BKinHS
Registered Massage Therapist
Matt is a compassionate manual practitioner with extensive knowledge and experience in working with neuromusculoskeletal injuries. He approaches his treatments in a unique way; utilizing muscle movement into his massage therapy sessions. He incorporates deep tissue massage, trigger point release, myofascial stretching, lymphatic drainage and joint mobilization to produce optimal results.

Registered Massage Therapist
Amanda strongly believes in massage as a viable modality for relieving physical and emotional stress and for enhancing overall health. During her time away from work, she remains active by coaching and playing soccer, running and cycling.
Click to Call:

647-951-7774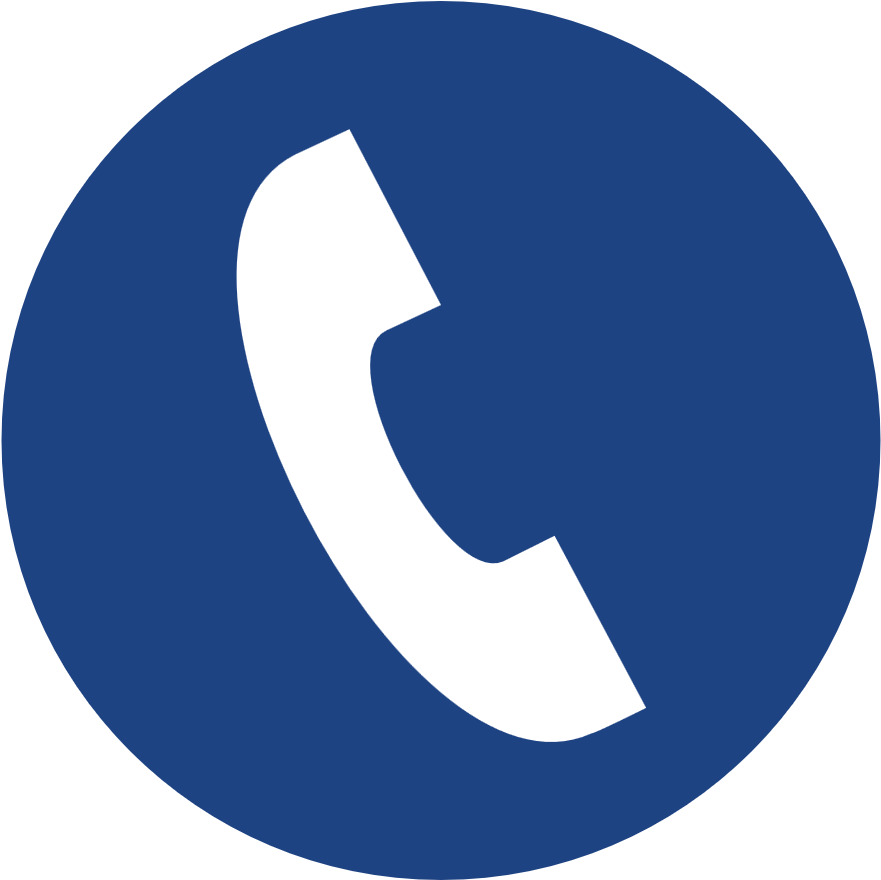 Shalinder (Sunny) Gandhi, DC
Wide Range of

Therapy Solutions All In One Place
Using a combination of therapy options, our physiotherapists will develop a personalized treatment plan that gets you results.
Physiotherapy
Exercise Rehabilitation
Medical Acupuncture
Dry Needling
Manual Therapy
Kinesio Taping

Shockwave Therapy



Laser Therapy
Massage Therapy
Chiropractic Care
Fascial Stretch Therapy
Active Release Technique

HA Viscosupplementation

Orthopaedic Bracing

Orthotics
Successfully Treated these

Common Injuries
Ankle - Sprains and Strains

Arthritis - Osteo Joint Pain

Back Pain

Bursitis

Concussions

Elbow - Tennis, Golfer's

Foot - Plantar Fasciitis, Achilles Tendonitis

Hip - Fracture, OA

Knee - ACL, MCL, Meniscal, Tendonitis

Neck - Strain
Osteoporosis

Overuse Injuries

Patella Tendonitis

Plantar Fasciitis

Pre and Post Surgical Rehabilitation

Sciatica - Piriformis Syndrome

Shoulder -Frozen, Rotator Cuff

Sports Related Injuries

Strains & Sprains

Wrist - Carpal Tunnel, DeQuervian's
Frequently Asked Questions
What happens if I'm not covered by insurance?
Some patients do pay out-of-pocket for physiotherapy. We accept most major credit cards, debit, and cash. We provide only the therapy you need, and we will empower you to supplement your in-clinic care with a home care program.
Do I need to bring anything with me?
If you plan on having insurance cover your treatments, bring your insurance information and we can look into whether direct billing for physiotherapy is an option with your insurance provider. Bring your referral or doctor's note, if you have one. Wear comfortable, loose fitting clothing.
What happens on my first visit?
You will be thoroughly assessed by a Registered
Physiotherapist. The physiotherapist will develop an appropriate treatment plan and get you started with treatment right away.
Is a doctor's referral necessary?

A doctor's referral isn't necessary, but in rare cases, our physiotherapist may need you to see your doctor or a sports medicine physician to get further testing done. Note that some extended insurance may require doctor's referral to get reimbursements for physiotherapy as well.
What shall I wear?
Comfortable, loose fitting clothing is suggested as specific areas in the body are subject for evaluation and treatment. For instance, if the issue is on you knee then it's better to wear shorts or loose fitting pants that can be rolled up.
How many treatments do I need?
Number of treatments depends on your condition and the severity of your injury. Everyone responds differently to their type of treatment, but you will know on day 1, before you leave, what is suggested.

"Athlete's Care Vaughan has always provided me with exceptional service! The welcoming environment makes me excited to come back after each visit. The COVID protocols make the clinic very safe and comfortable for all patients..."
– M.L. Athlete's Care Vaughan
Click here for more patient testimonials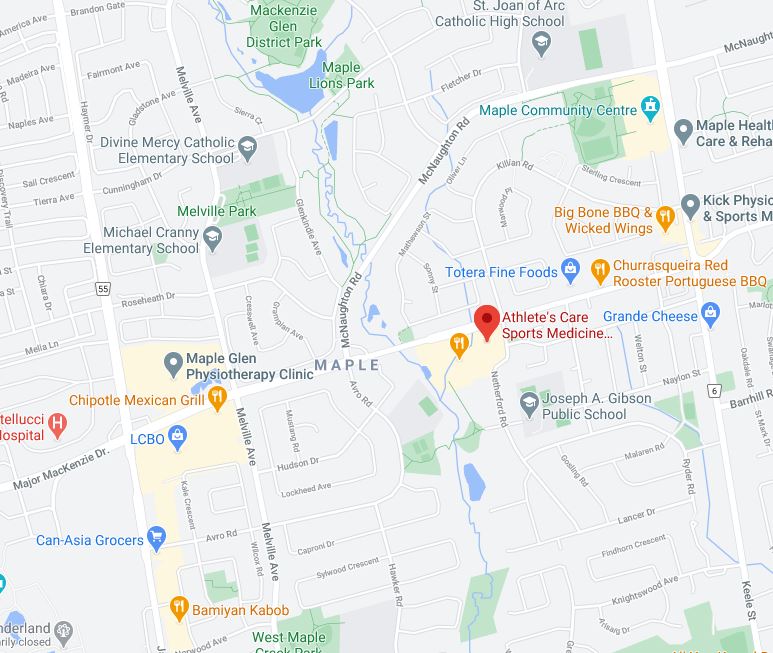 Effective, Personalized Care for physiotherapy and all your sports medicine needs.
Conveniently located Vaughan physio clinic is located on the south side of Major MacKenzie Drive, between Keele & Jane Street. The clinic is in the St. Phllips/old Price Chopper plaza (Maple Plaza)